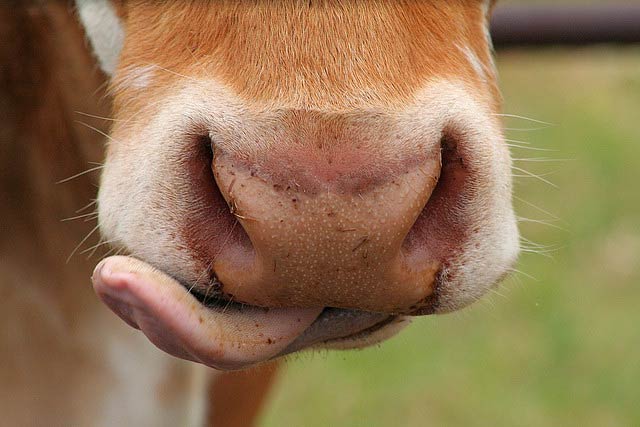 Found this today:
Is the FDA about to ban antibiotics for cows? Maryn McKenna explains ... - Boing Boing
Here's why antibiotics in the food chain are
harmful
:
Europe is far ahead of the United States in the responsible use of antibiotics. On January 1, 2006, the European Union banned the feeding of all antibiotics and related drugs to livestock for growth promotion purposes.

Long-term, low-level feeding of antibiotics to animals, a practice common in U.S. livestock production, creates the ideal conditions for the development of antibiotic-resistant bacteria.

Source:
European Union Bans Antibiotics for Growth PromotionAntibiotics in cattle
So, it seems the
FDA
about to finally admit Europeans are right on antibiotics for cattle?
How long will it take for them to also realise
hormones
are
not a good idea either
?
Still on food, another bad practice tries to hide:
Big Corn wants to change "High Fructose Corn Syrup" to "Corn Sugars"